We know you're busy, so we've taken our successful antenatal classes online, to allow you access to the same sought after content whenever and wherever you want.
Late stages of pregnancy
Pregnancy discomfort
How to prepare your body for labour
Warning signs in pregnancy
Labour & birth
The onset of labour
Stages of labour
Vaginal births, assisted deliveries & c-sections
When complications arise
Pain relief
Both natural & medical options
Session is led with a practicing anaesthetist
Feeding your baby
Breastfeeding - what to expect
Formula & bottle feeding
Expressing
Issues surrounding feeding including reflux, tongue ties, weight loss & jaundice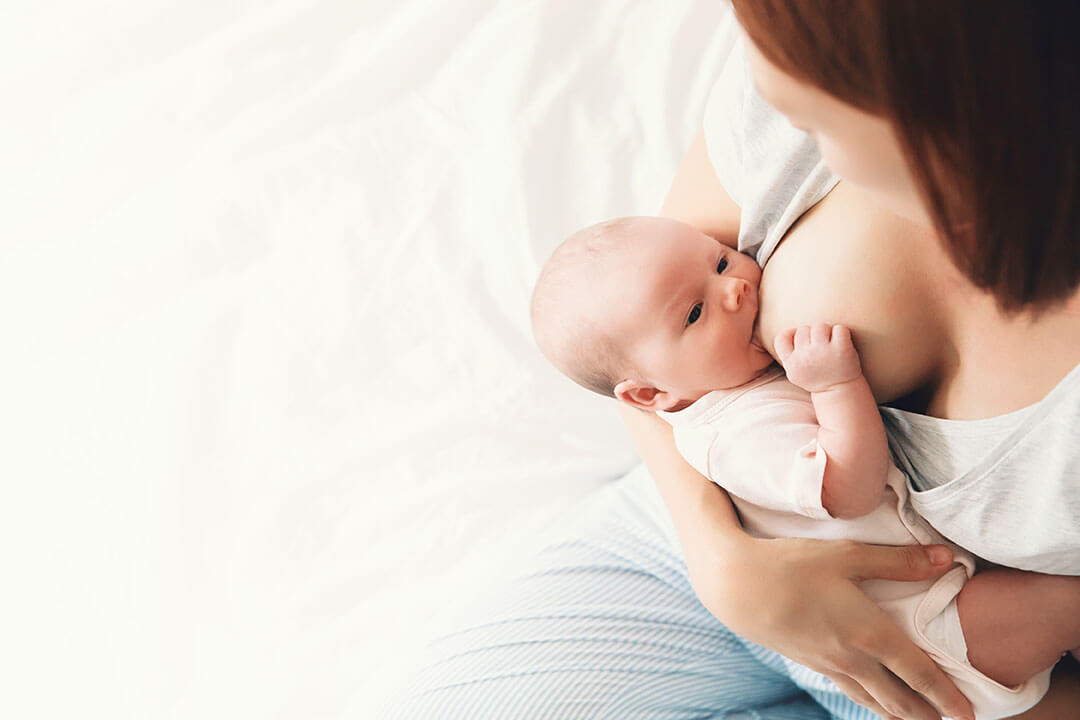 Life with your baby
The first few hours after birth
The fourth trimester
Sleeping and settling with a newborn (session led alongside a well known sleep consultant)
Relationship changes
Tips for dad
Practical tips
Bathing
Swaddling
Nappy changing
How to settle a baby
Carseat safety (session led alongside a car restraint technician)
We provide support and education for expecting parents, whether this be your first time or you would like a refresher before your next birth. From the comfort of your own home and in your own time, we'll help you prepare for your labour, birth and those first few weeks at home.
For $89 you will get 6 months unlimited access to watch the course content as much as you like. You can watch the online course in one day or break it up over the next few months.
Hatched Online is ideal if:
You live rurally
You or your partner are a shift worker or work demanding hours
You have been put on bed rest
Live busy lives and can't commit to a class
Have missed out on booking in to a local class or would like to do this along side another course you are currently taking
Or if you would prefer to do a course on your own in your own time.
If you want a refresher of information since your last baby
Hatched Online contains 12 easy to watch video classes.
As well as video our course includes a comprehensive course booklet for download.
Click play for more info!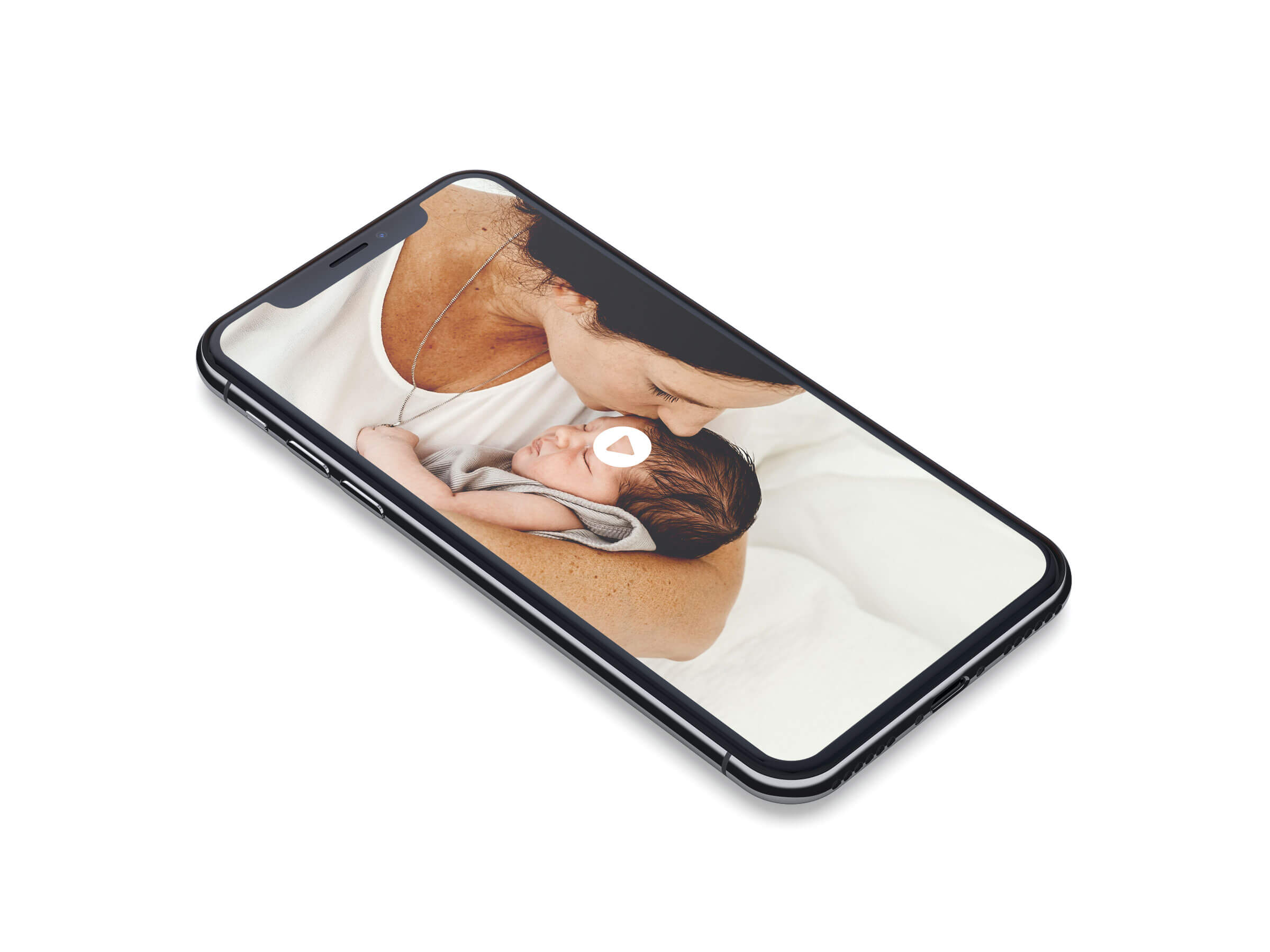 Lessons that work on any device
Our course is designed to work on all devices. Watch where you like and when you like on any phone, tablet, or computer.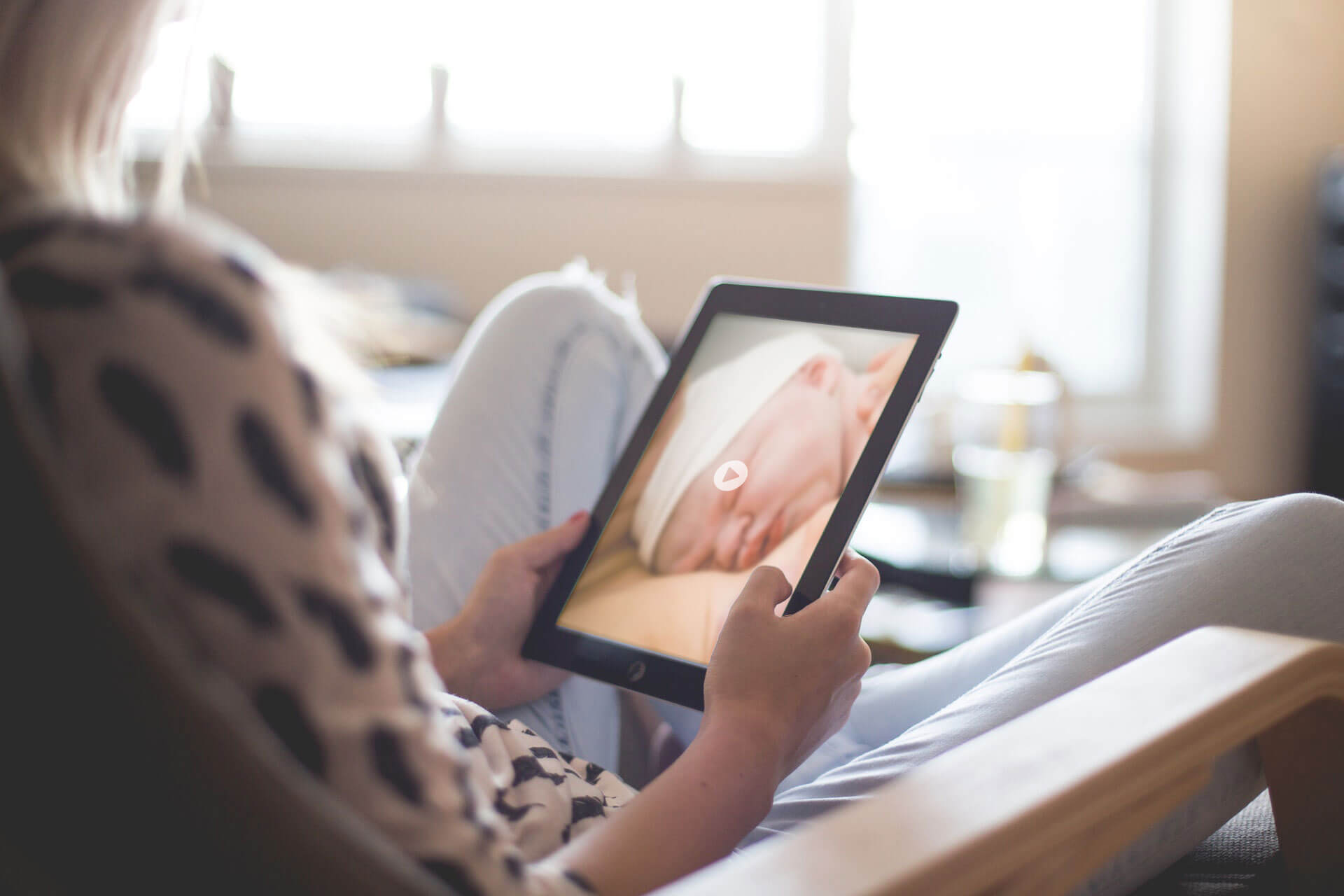 Unlimited access to the course
You can access the course as often as you like during your 6 month subscription. Run over key information again when you need it, or if baby brain kicks in, go back and refresh on anything you have forgotten.